2020 Kanata Nordic Pretzel Race
Thank you for joining us for the 11th annual Kanata Nordic Sprint Race, "The Pretzel" on January 26, 2020.
The results in the Pretzel by year of birth can be found here and the results by final heat race are posted here.
The Pretzel 2020 photo gallery is now uploaded – feel free to add and share your own pictures of the athletes.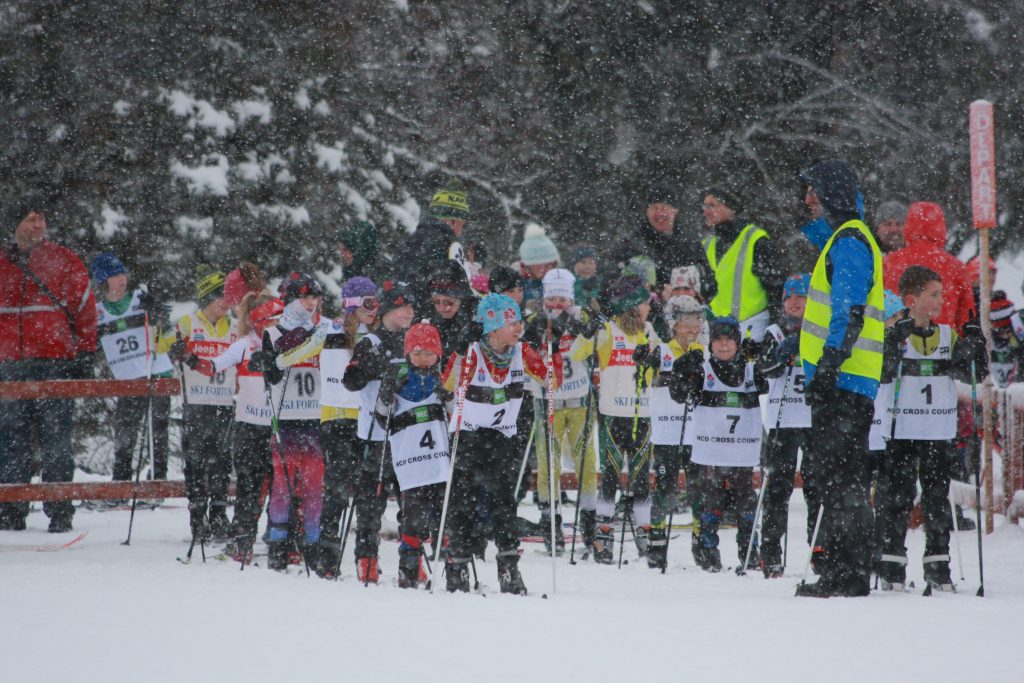 A special thanks to our sponsors for supporting our club and this event.
Date: January 26, 2020
Location: 401 Corkstown Road, Nepean, Ontario
Race Notice: Download Race Notice here.
Registration: Register here
Registration Deadline: 23:59 Thursday, January 23rd, 2020
---
Race Format: This is a "No elimination" Ladder format for all distances and categories.
An all-day mixed gender skate-style sprint event starting at 9 AM with a timed prologue held over 450m, 650m and 850 m distances for the different ages & race categories. Three rounds of heats follow the prologue for all skiers at each race distance.
U8, U10 & Jackrabbits: Yellow 450m Short sprint course
U12 & U14: Blue 650m Medium sprint course
U16, U18 & older: Red 850m Long sprint course
Volunteers Needed: In order to make the 11th annual Pretzel race a success, we need volunteers for Pre-Race and Race Day tasks. There are a lots of indoor & outdoors and indoors tasks including many requiring no racing experience. Please contact info@kanatanordic.ca for details.
Sponsors Welcome: This is an opportunity to market your organization in front of Ottawa's junior nordic racers (over 180 in 2019) and their families in a convenient location, just off the Queensway in Ottawa's Greenbelt. Email events@kanatanordic.ca for more details.
More details to come.