Kanata Nordic Pretzel Sprint Race
January 13, 2019 @ 8:00 am

–

3:00 pm

Jan 12 update:

The Pretzel Race committee has decided to postpone the start of the event by 1 hour due to the anticipated early morning temperatures. As such, parking, registration and the practice course will now open at 8:30am and the timed prologue will take place beginning at 10:00am.

As always, take personal precautions for conditions, and it is your discretion whether to race.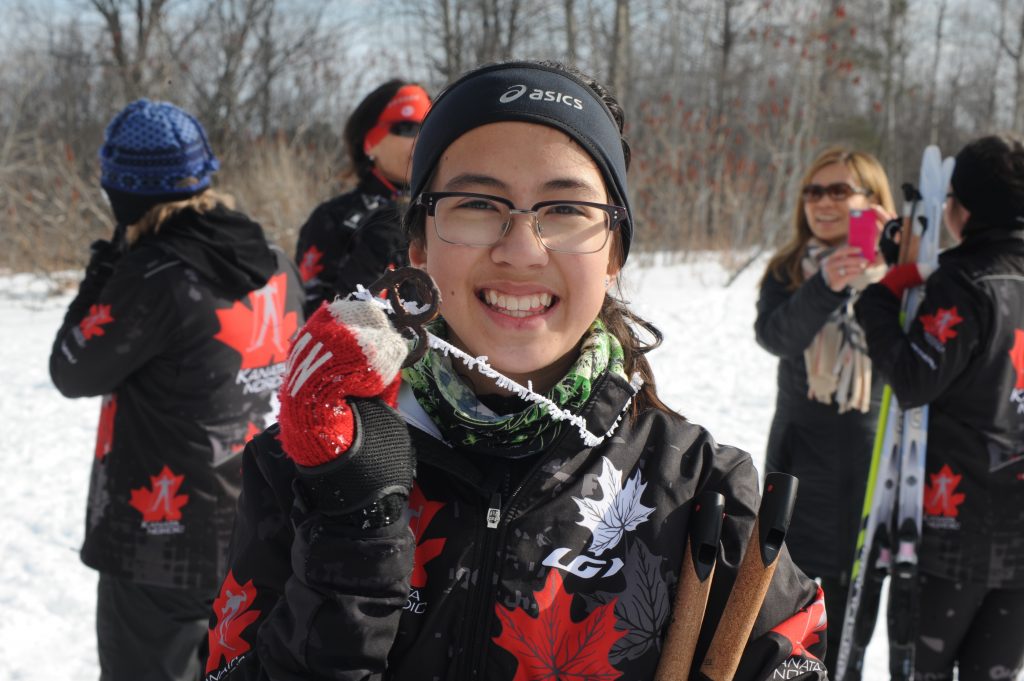 Please join us for our 10th annual Kanata Nordic Pretzel Sprint, on Sunday, January 13th with races starting at 9am. This event is part of the regional race series and NCD points will be awarded.
This is an event for all ages and happens in a King's Court format with a prologue followed by three rounds of sprints. Registration is through Zone4 under "2019 Kanata Nordic Pretzel Sprints". Final registration deadline is Wed-Jan-9th, 2019 at 23:59 EST.
Please check out the race notice for more details: Race Notice – English version and Race Notice – French version.