Community Programs: 'We All Belong'
Lowering the barrier to winter fitness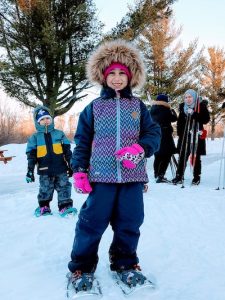 Launched in February 2019, Kanata Nordic's community program is called We All Belong on the Trails / Chacun a sa place sur les sentiers. It aims to lower the barrier to winter fitness for all by introducing snowshoeing and cross-country skiing to Ottawa residents who would not otherwise access these activities. The sessions are arranged through a variety of agencies and organizations who serve equity-deserving groups.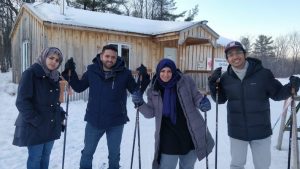 We know that outdoor activity levels are much lower in winter, and how important fresh air, exercise and community are for physical and mental well-being.
For many, the initial cost of equipment and not knowing how to start are deterrents, particularly amongst newcomers to Canada and lower income sectors.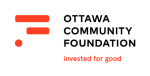 Thanks to a grant from the Ottawa Community Foundation, Kanata Nordic purchased a modest fleet of skis and snowshoes. In 2022, Kanata Nordic also received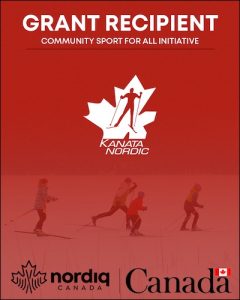 a grant from Nordiq Canada's Equity Initiative, funded by Sport Canada's Community Sport for All Initiative, to support and grow 'We All Belong / Chacun a sa place'.
Coupled with our experienced and enthusiastic club volunteers, we welcome any community groups interested in one or two on-snow introductory sessions. These sessions are offered free of charge.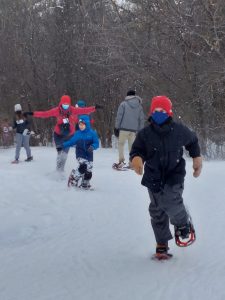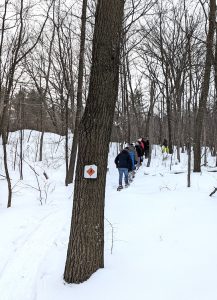 Programs are developed in partnership with a variety of local agencies and organizations, and not on an individual basis.
Please contact the Community Program Coordinator with any questions.